ESAA Projects
The ESAA Projects scheme aims at encouraging collaboration across the members of the ESAA Partner Organisations. The project topics are:
1. Strengthen higher education quality:
Enhance and strengthen higher education by developing students' and alumni's skills.
2. Spreading Erasmus+ and Widening Participation:
Promote the Erasmus+ Programme and increase visibility and participation across the world in both Erasmus+ programme & partner countries.
3. Social Inclusion, Empowerment & Participation (Social Impact):
Empower people to be active global citizens, improve intercultural understanding and cross-cultural communication and advocate for social inclusion and equality.
4. Capacity Building:
Build capacity and train the organisations and their volunteers in central topics to provide support at the organisations' grassroots levels.
If you are still unsure about your project idea, have a look at some of the successful projects from the past. In the following section you will find the news regarding the projects and their implementation.
See our current calls
bla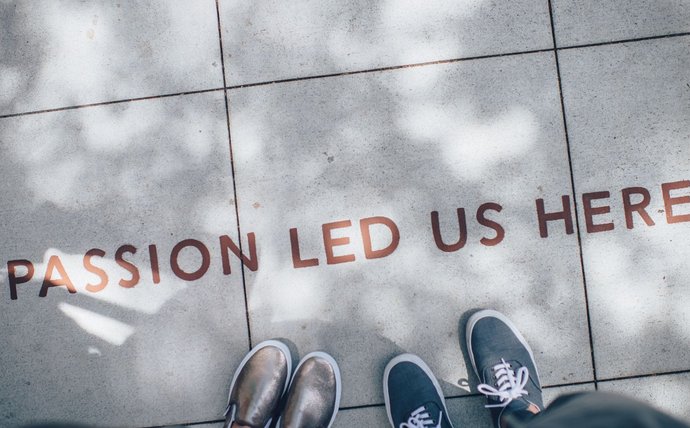 Ian Schneider on Unsplash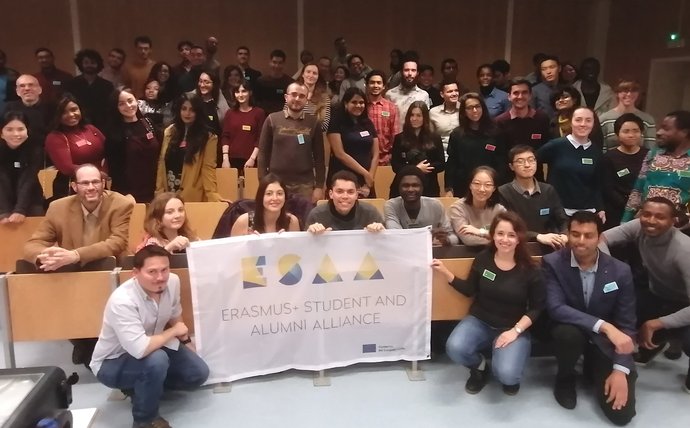 Picture made by members
How to apply
1. Membership:
You should be member of one of the partner organisations (EMA, ESN, garagErasmus and OCEANS).
2. Topics
The project you want to propose should be aligned with one of the supported project topics (unless the call has a specific topic). (CLUSTER 1-4)
3. Registration
Be sure that you complete the registration and the documents specified in the Call for Projects on the dates of the call.
IMPORTANT: The next call for projects and relevant dates will be announced in due course.