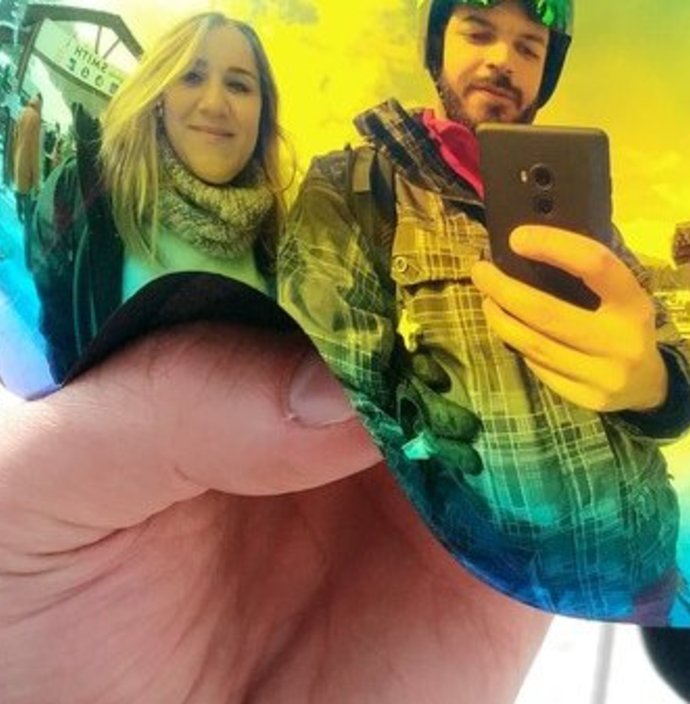 Welcome Days: Two weeks of fostering international student participation and integration providing information about the city and its reception procedures
This ESAA-project took place in Torino from the 17th of February until the 1st of March 2020: Two weeks of events such as meetings and workshops for incoming international students were held to widen the knowledge to Erasmus+ and Italian culture – organised by Simone Papa.
The purpose of the Welcome Days was to involve international incoming students, to start their integration and to provide basic information about the city and its reception procedures. The events started on February 17th to give to the incoming universities students in Turin an insight intoItalian culture.
The students were brought into contact with the surroundings and culture of Torino by visiting the city with two city tours and approached the Italian language through the Italian language selection exam, then being able to face language courses. Moreover, the Welcome Days gave the students the chance to interact with typical local sports such as canoeing at the sporting facility. Welcome aperitifs were also offered to foster integration and knowledge of the Piemonte food tradition was shared.
This project contributed to strengthen international cooperation as one of ESAA's objectives (ESAA Project Cluster 2 – component 1: Increasing international cooperation): The new incoming students were brought into contact with all the student associations based in Turin during the presentation conference. The melting pot created was an exceptional experience to all the participants, both students and youth workers. The merger between the groups developed and expanded international cooperation through the knowledge of ESAA and other local association. More than 20 volunteers helped during the two weeks of project implementation, their work has been astonishing and tireless.
Edited by Service Provider
---